Boneless Ribs like this are often in family packs.
Boneless Ribs : Ten Minute Prep
Working long hours and traveling a lot leaves little time for dinner prep, so I try to eat healthy and cut out the prep time. I Don't you love dinners with a ten minute or less prep time? I'm going to tell you about a quick and easy meal I love.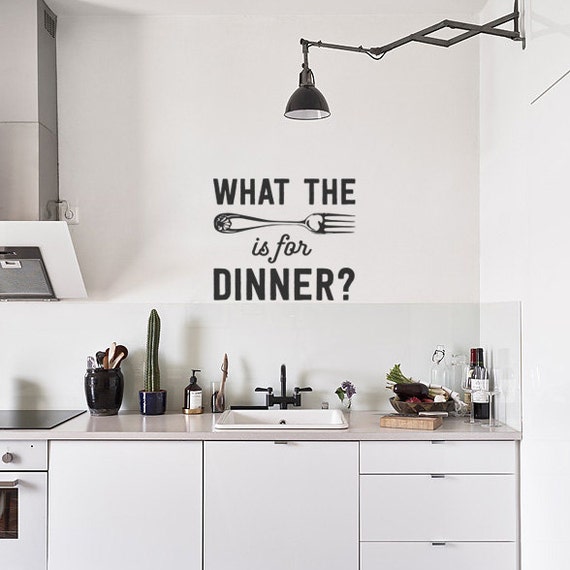 Boneless Ribs W/ Pumpkin Sauce
Somewhere in the pork section you'll often find these boneless ribs in a family pack. They are often a little fatty (and miscut) but suffice to say two racks of the above only cost $6.94, so for a family meal you can't ask for more.
Love this meal, it's a family favorite.
You'll need to prep two things:
-My Z
esty Marinade
(recipe
here
) Total time 2-4 minutes
-A Side Salad Total time 5-6 minutes or less.
You will need one additional item:
- Pumpkin Butter
Cook in:
Casserole, Preferably Non Stick. We're using Fiesta Ovenware.
If you're quick at salad, we're talking 8 minute prep or less. Now I am a big fanatic about dry rubbing and pre-marinating, but in this case, I am not doing it. My zesty marinade is formulated to cook right in and make your tongue slap your brain. It's got a zesty bite to it and that's where the cool pumpkin sauce comes in oh yeah.
Throw them bad boys into a non stick pan and pour that marinade all over.
Step One:
Preheat your oven to 400 degrees and make your zesty marinade. While your oven is heating up whip up your side salad. Now you are about ten minutes in and your oven should be caught up.
Step Two:
Lay your ribs in the casserole, you don't have to be neat, in fact you want to lay them up on edge so when you pour the marinade it goes around them and in between. If you were to layer them perfectly it would be hard getting the marinade down.
Yes, you are drowning them a little. Note how it's in between.
Step Three:
Drown them , using all the marinade you made and making sure it is down in between each rib.
As you cook the ribs will absorb the marinade.
Step Four:
Bake them on 400 degrees for 8 minutes ,then cut back your oven to 350 degrees, temping to see when they are done. Ribs should be 165 inner temperatures. In my house I tend to want to bake them low and slow (as you do with grilling) but the wife hikes them up to 400 and roasts them, and to be honest the marinade keeps them moist and they don't come out half bad.
The top should be crispy, the inside well done but not tough.
So if you wanted to leave them on 400 they wouldn't be as tender, but more crispy, that's up to you. Usually these are done around 40 minutes if you do the 400/350 split. The extra marinade in the bottom of the casserole (if any) can be used as an au' jus.
My secret hack: Pumpkin Butter
Step Five:
Your favorite pumpkin butter will serve as a side dipping sauce. I choose pumpkin butter in this case because I recently visited the Flinchbaugh's Orchard up in Pennsylvania,(read more here - coming soon) and due to the time of year they had lots of this in stock. Of course you could mix this up and do Apple Butter if you prefer, but the pumpkin dipping sauce is out of this world. Five star restaurants and top chefs often incorporate pumpkin dipping sauce in their short ribs or lamb, this is the quick hack for home. You can warm the butter but we didn't. We like it as is.
Behold the pumpkin butter.
Step Six:
Serve it up with a side salad and sit down for a spell. You deserve to enjoy your dinner, don't you think? Leftovers can be reheated and eaten alone as an appetizer, too. Yum!
Dinner is always better with a salad or side of veggies.
Disclaimer: Sometimes I have sponsors who want me to talk about their products or services, or link them in. It was my pleasure adding in Karen from
MarkedCo on Etsy,
who makes all kinds of cool decals, custom vinyl decals and lots for foodie lovers. It's important for me to personally tell you I have purchased her products and am very pleased. I am happy to endorse her for quality and hip design. She has custom made me decals for my front door at my business, for some artifacts I donated to a museum, and cool labels for my jars. Love her. As you know I support Etsy and small businesses. Buy handmade.
Getting #hungry #OMG #food love it #Etsy https://t.co/pGAD16OYYB I ordered some decals fr her @BigFatDadys of course #gift #foodie #custom
— Wayne M. Schafer (@BigFatDaddys) December 13, 2014
You all know I teach cooking classes now?
Check them out
PitmasterSchool.com
This post last updated on 12.15.14